The London Stand
The best place to do business at MIPIM
for OVER 25 years
We would like to take this opportunity to thank everyone who joined us at London at MIPIM from 12-15 March. We enjoyed some phenomenal days of conferencing with some of the key thought leaders and experts in the industry, a packed conference programme curated by NLA, insightful stand events from our exhibitors and busy networking opportunities.
Join us in 2020 and contact us now to reserve your early bird rate.
E-mail: events@pipers.co.uk
Phone: +44 (0)203 819 7350
Keep an eye out on our social media for the London at MIPIM 2019 content we captured and follow the latest news using the hashtags #LondonatMIPIM and #LondonisOpen.
bEST OF DAY ONE
Have a look at some of the best bits of day one at the London Stand at MIPIM 2019:
bEST OF LONDON AT MIPIM
See the highlights of the London Stand at MIPIM 2019: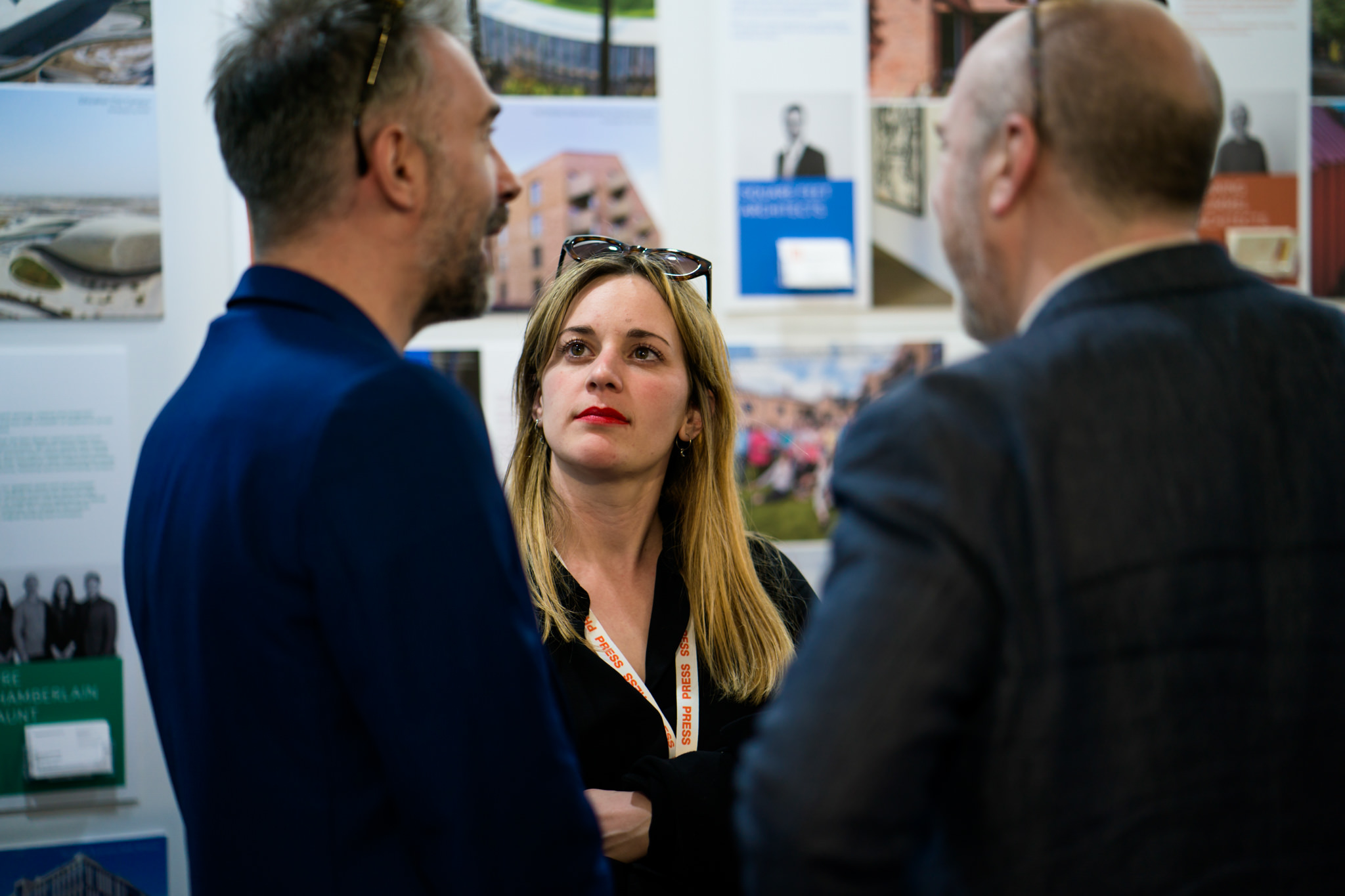 WHY
ATTEND
YOUR OPPORTUNITY TO MEET WITH LONDON INDUSTRY LEADERS
Promote your development and investment opportunities across London, or highlight your skills and expertise being used on projects worldwide.
More than 1,500 delegates

Over 500 companies, including Developers, Investors, Local Authorities and Consultants.
82% C Level and Directors

17% Managers

1% and Execs and Other
Why developers go:
Showcase projects
–
Look for new development opportunities
–
Find joint venture partners
Why consultants go:
Showcase skills and expertise
–
Source new projects
–
Build relationships and meet new contacts
Why local authorities go:
Promote your Borough
–
Showcase investment opportunities
–
Find development partners
Exhibitors can utilise their own branded space with full printing, shipping and installation included.
If our standard packages aren't quite right for you, we have a limited number of Sponsorship packages available.
The London Club delegate packages include a full MIPIM delegate pass and exclusive access to London Stand benefits.